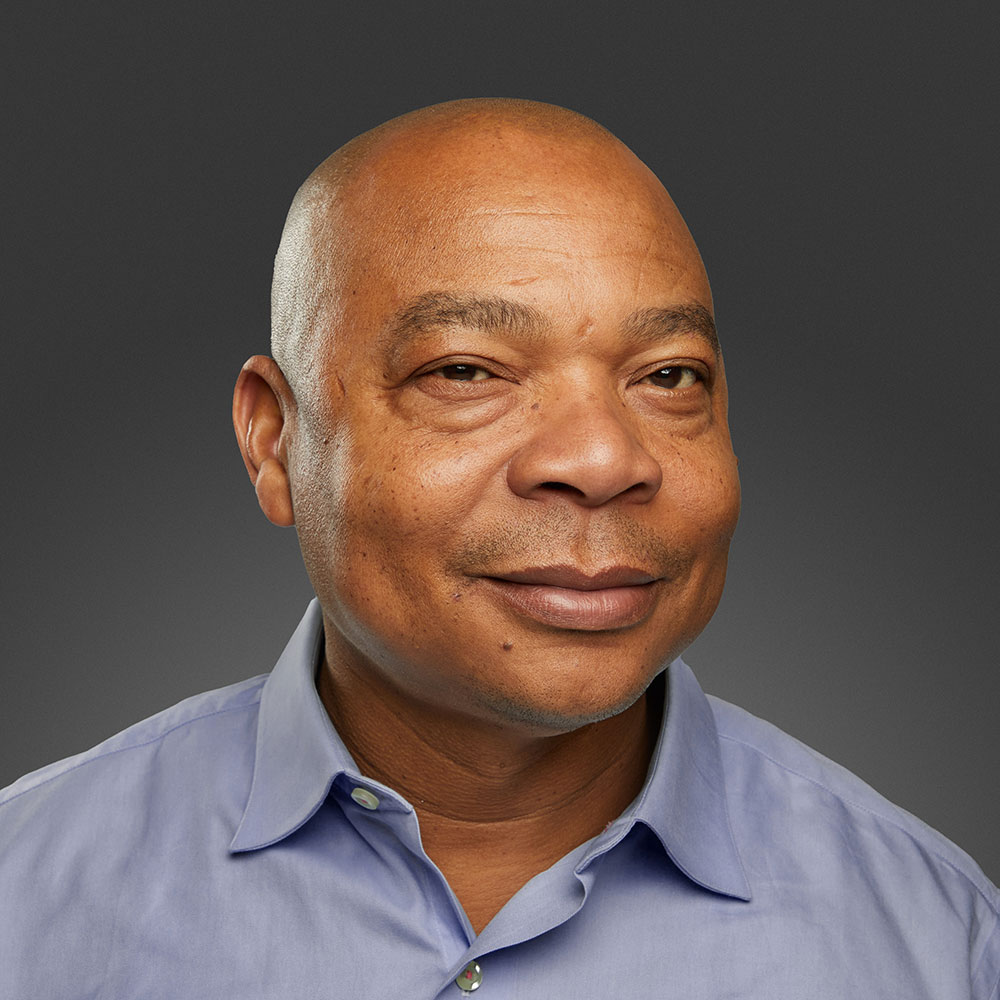 Drive for a company owned by a driver!
"Before I was the owner, I was a driver, so I've been in your shoes! Work for a company that will care about you!"
Marc, Owner
574-797-4208
Driver-Focused
We focus on you, our partner driver. You're not just a number, and you deserve respect! It's our priority.
More Backhauls
Might as well bring something back while you're at it… right? With Skypoint Transit, you'll see more double hauls!
We do it together!
We pride ourselves on being connected to you and knowing your name! With you as our partner, we succeed together.
Enjoy Bonus and Referral Programs!
---
DOT Inspection Bonus
You'll receive a $50 bonus for every DOT inspection you pass!
Referral Bonus
You'll get $50 every time you get another driver to sign up with Skypoint Transit! Learn More
And More!
Contact us to learn about any other current bonus specials Skypoint may be running!
Who we want and the skills we need…
---
Owner Operator Requirements
Valid US resident
Unladen Liability Insurance
Drug test
Personal BMV report
Truck Requirements
Model year of 2006 or newer
3/4 Ton, 1 Ton, or Semi
Fifth wheel hitch
Travel trailer hitch with sway bars
26,000 lbs. rated plate
Full Details
These are basic requirements. For a full and complete list of driver and truck requirements, click here.
DRIVE FOR US
Call us today!
888-229-7791